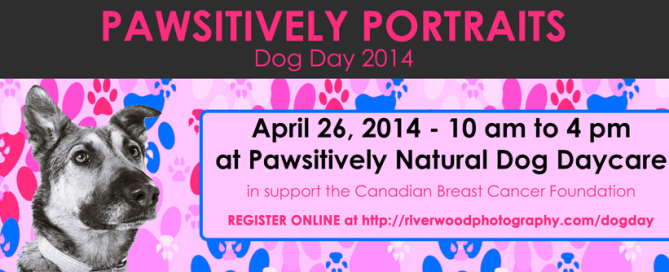 Give your dog something to do during the day so you can take the night off
By the fire place? Out on the deck with a glass of wine? What is your dog doing when you're trying to relax? Is he jumping up and down, spinning or running around? Is your puppy constantly bringing you toys and asking you to play fetch? Let's face it, you work hard. The last thing you need, after a long day at work, is to come home to a crazy dog. You deserve a nice, quiet, peaceful night to relax and we can help.
There are many doggy daycares in Calgary; many options for dog owners. If you are looking to try out a doggie daycare for the first time or are looking for a change of environment, the most fundamental question and concern is "Who should I choose and how can I trust them with a member of our family?"
At PAWSitively Natural Dog Daycare, we are all first and foremost dedicated dog owners. We are dedicated to creating a safe and clean environment where we are proud to take our dogs to work with us everyday.
We believe your dog should be tired from being physically and mentally challenged. We want them to feel fulfilled and not exhausted from too much stress from being in a chaotic, frantic environment. Our primary goal is for daycare to be a place of fun and relaxation.
Does our doggie day care sound like a place where you want your dog to be?
Come spoil your dog and you deserve a night off.
We do not have a breed restriction. We welcome every breed from Pitbulls to Border Collies to Chihuahuas. We are a daycare for dogs of all shapes and sizes.
We offer a wide range of products and services.
Do you need grooming? Our dog groomers are experts at creating a fun and relaxing environment that your dog will enjoy. Drop off your dog for the day and we'll return him back to you fully groomed and smelling great!
Do you need dog training? Puppy training? We can help!