Labour Day: We are closed Monday, September 7. Reopening for regular business hours on Tuesday, September 8.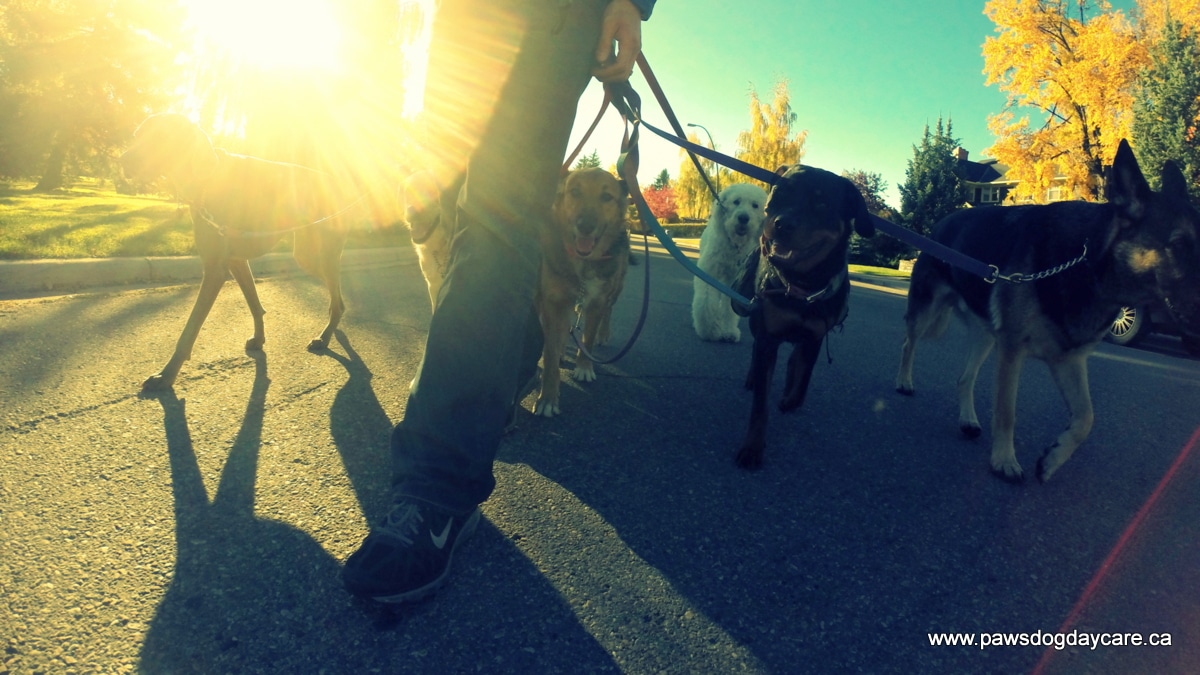 I love taking Aldous to daycare cause I know he's well taken care off and has a blast. He comes home exhausted and that's a usually a hard with him. Thanks to all the staff for looking after our little crazy animal.
Simply the VERY BEST! Quinn has attended daycare since opening day! He loves it and all the staff too! We are so lucky to have Eric & crew as part of our puppy's life. Thank you for being so great!
I took my rescue dog Bella to pn when I rescued her I was told that she would never have dog friends and I should keep her away from other dogs. I brought her to Eric and Ginette after her first week she was a different dog and she now has tons of other dog friends!